Benefits of our concierge service
No more waiting on calls or wondering what to do next, our concierge service provides a healthcare assistant that will
Book your (in-person or virtual) appointments
Coordinating with your medical providers
on your behalf
Remind you of your upcoming appointments
Schedule follow ups for you
Answer any questions you might have for your
medical provider
Be available outside of regular doctors hours
Provide fast help with billing questions and issues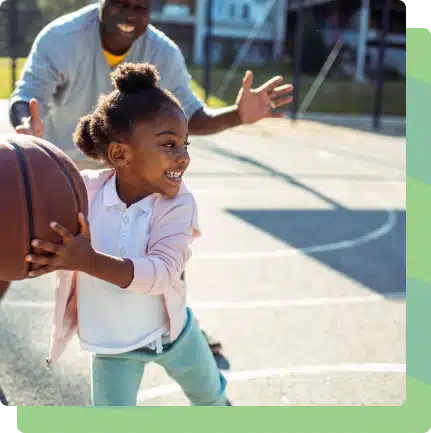 No membership fees or additional cost
Unlike other concierge services that charge high monthly membership fees, regardless if you use the service or not, our personalized concierge service is free for every Nao Medical member.
Once you've booked your first appointment with us you'll be paired with a Nao Medical healthcare assistant for life!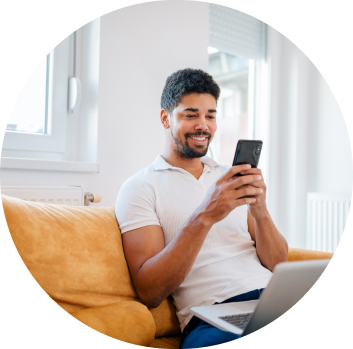 Healthcare that actually cares about you
You'll only be given one healthcare assistant, that means each time you call, book an appointment or need help you'll be personally cared for by someone who understands you and your specific healthcare needs.
Why people love
At Nao Medical, we go the extra mile for our patients. When you or your loved one is unwell, we are a provider that you can trust to take the time to treat you with the attention and care you deserve.
Committed to providing excellent service
24/7 customer support

Top tier customer service

Dedicated medical concierge
Verified Customer Reviews
Amazing customer service. Always able to see a doctor in a timely manner. The staff is always courteous and professional. I will definitely be returning to this location.
Services are performed well, very caring staff offers you immediate attention as soon as possible.
My daughter came in with stomach pain, and your doctor was able to diagnose that she probably had appendicitis. I took her to the emergency room, and she did have to have her appendix removed. Thank you so much for your help.
I've been to Nao Medical, I think, three times, and their staff is delightful. If you are in dire pain, they take you in as soon as possible, if not sooner. The offices and exam rooms are spotless. All of the medical staff is very knowledgeable, patient, and understanding. I highly recommend it.
Everything was great; the entire team was helpful, friendly, and professional
Very pleased with the service. The staff was very courteous and professional.
I'm impressed with the service from the nurse, physician & doctor, and the very lovely & friendly
Timely, efficient, very professional, very pleased with the service.
The service was excellent. I felt very comfortable despite it being my first visit. I would come back here again.
My visits have been fantastic both times I've gone. The woman at the front desk was courteous and professional, and prompt. The nurse was excellent. Same treatment as the front desk and the smoothest phlebotomist going. The doctor was great, calm, thorough, polite, and knowledgeable. I wish he were my GP. Overall? 11 out of 10.
The staff and the doctors were all very kind and caring. I was very worried about my child's health. I appreciate your clinic being open on Saturdays. This saved us a trip to the ER, which can be scary for a child. Thank you again!
Prompt and helpful service. The assistant and doctors were very pleasant and thorough.
Your staff in Hicksville is amazing, kind, patient, and thorough!!! Thank your team for me!!!!
I had no complaints when I went there. I was seen promptly, and all the staff was very nice!!
The doctor on staff was awesome. She was friendly and a genuine person. I wish more doctors had a personality and empathy like that.
I was able to get timely and proper service when I needed it most. 5-stars all around.
I would like to thank a receptionist for being beyond kind and helpful. I came this Saturday morning, and she was the only one at the desk. Thank you so much for being a beautiful positive person. All the staff was also excellent.
Excellent service: respected and loved by all. Thank you for a fantastic experience. I would always recommend Nao Medical. Thank you.