Giving your employees access to the best patient care services,
At Nao Medical, we are committed to being more than just a healthcare provider. We constantly work to ensure that we provide the best experience for our patients and our team.
We are an essential medical practice that is committed to providing the highest quality of care, in an environment of respect, clarity and thoughtfulness.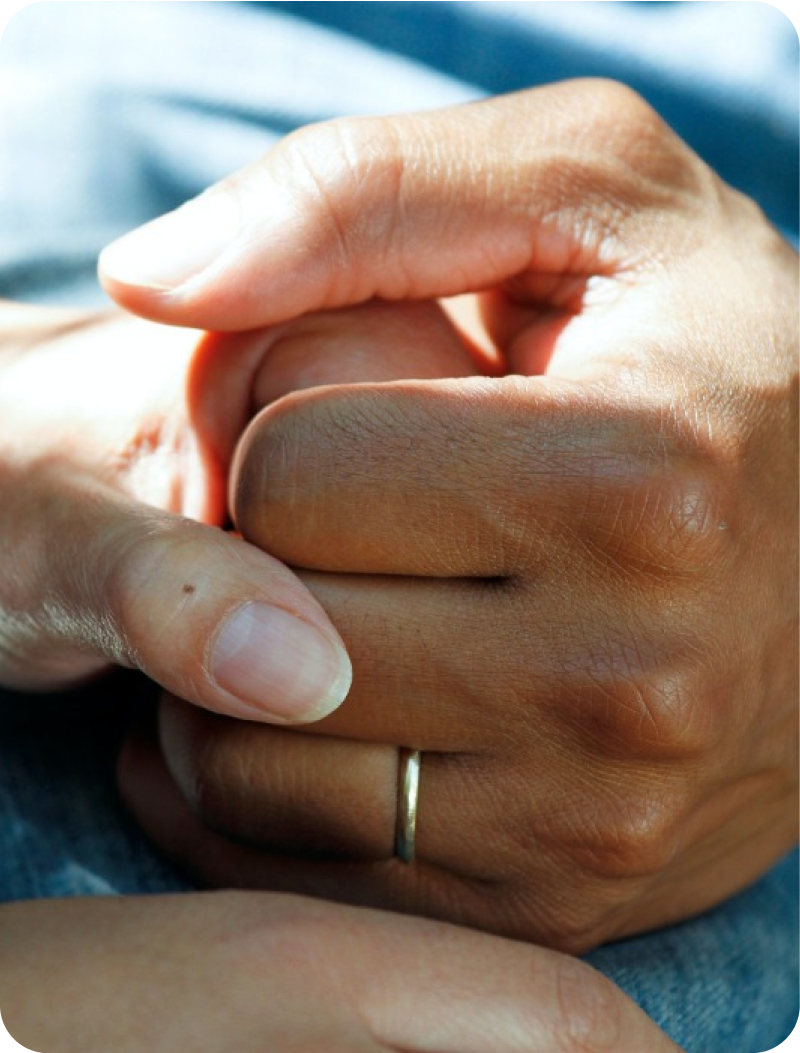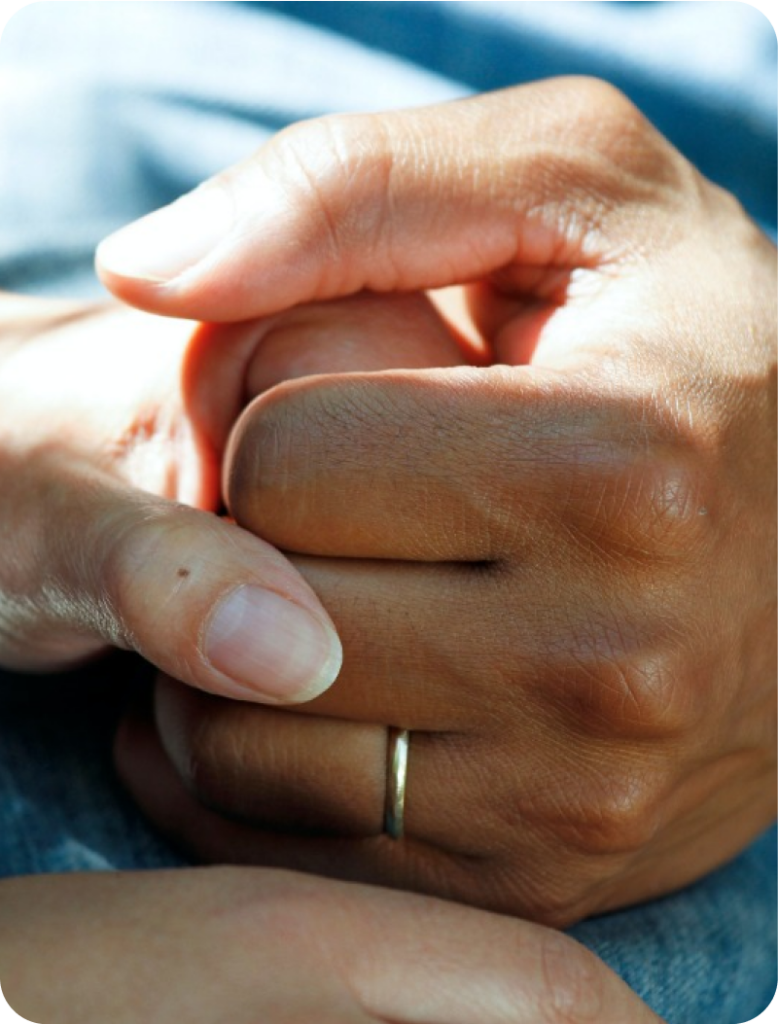 We respect our patients' time: we don't keep them waiting
We offer clarity in our processes: making them easy to navigate.
We design seamless experiences around our patients.
We do not view our patients as a collection of body parts that need to be serviced. Instead, we want to bring back a human approach to healthcare.
With this in mind, we do things a little differently.