From pre-employment physicals to work injury care
At Nao Medical, we work in partnership with businesses to provide the best occupational health options for their employees. We provide top-notch health care within local communities, meaning your employees will have access to medical services locally.
The latest in healthcare technology to make testing quick and simple
By investing in the latest technology, we can perform any health care service your employees need—fast. We can provide the most up-to-date scans, tests, and treatments to help keep your team in good shape.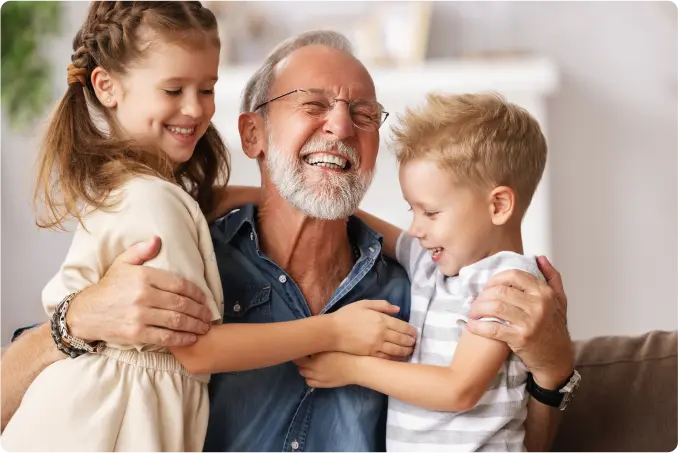 Fast care, available when you need it
We know that sometimes you need health care asap. That's why we're here for our patients whenever they need it, no matter what day it is.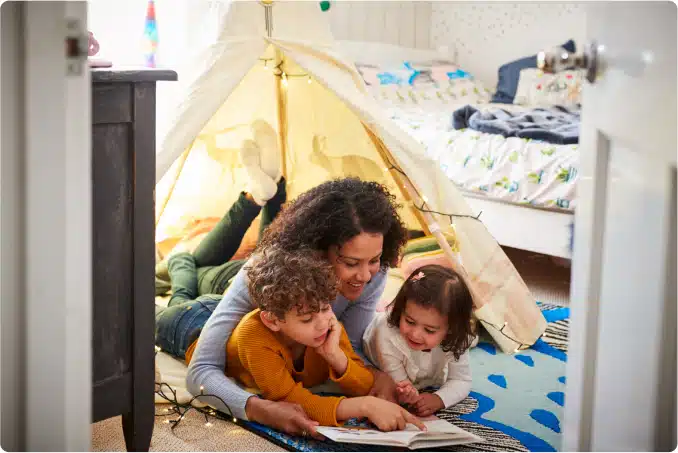 Beautiful modern spaces
Our spaces were designed to create a calming atmosphere. Here, you can feel reassured knowing you are being cared for by experienced health professionals.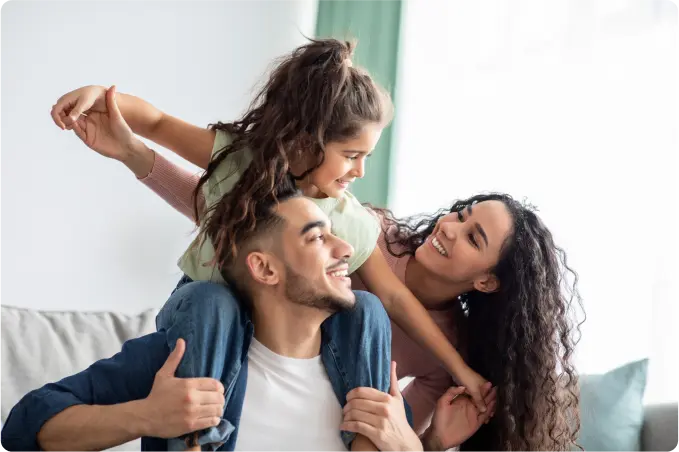 The highest standard of patient care
Our team is dedicated to providing the best quality of healthcare and giving the utmost respect to everyone who walks through our doors. We maintain trust-based relationships with our patients by working within strict patient confidentiality guidelines.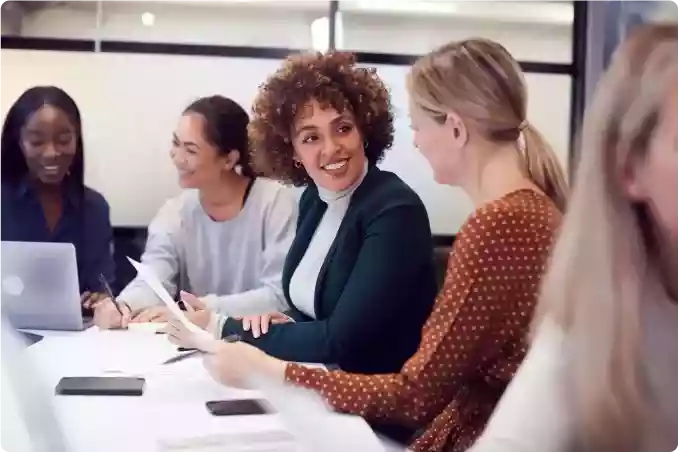 Convenient locations throughout the NYC metro area
No matter where you are in NYC, you'll be able to access our services quickly and easily.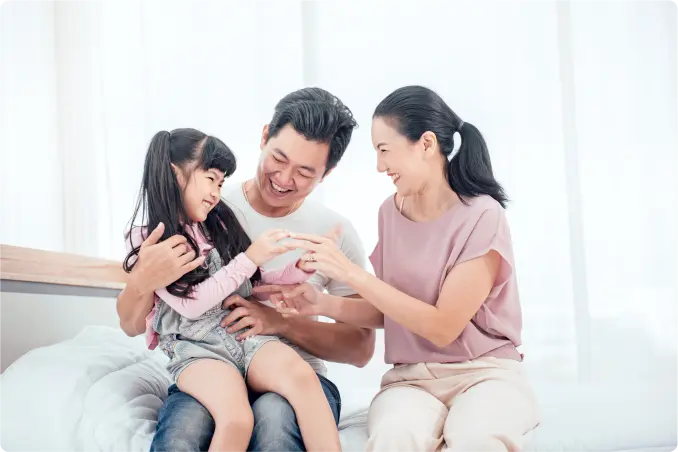 Transparent pricing
Our urgent care costs are open for everyone to view. We don't want to give you any surprises. The price of every service you'll receive will be shared with you every step of the way.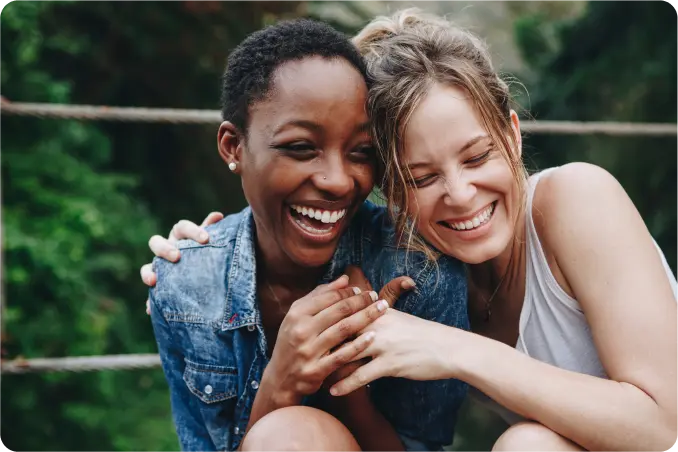 Services
We offer a range of health care services to support businesses and ensure that their teams are well and healthy. Whether it be for pre-selection or worker's comp, we'll give your employees the help they need, nao.
Employment physicals
Department of Transportation (DOT) Physicals
Drug testing (urine and hair testing available)
Respiratory Physicals
Pulmonary Function testing
Vaccinations
Titers (varicella, hepatitis B, MMR)
X-ray services
Snellen vision test
Breath alcohol testing
Audio testing
COVID testing
Wellness programs
Labs (blood lead levels)
Injury care