Why choose ?
At Nao Medical, we go the extra mile for our patients. When you or your loved one is unwell, we are a provider that you can trust to take the time to treat you with the attention and care you deserve.
We want to revolutionize healthcare – by putting you at the center.
Our providers make sure that you feel understood, informed, and comfortable throughout your entire experience with us. On our personal patient portal, we give you the information and tools to help you get the treatment you need. And our concierge care service works to follow up and check in on you until you're feeling better.
We put communities first.
Our communities are the heart and soul of the work we do at Nao Medical. We are a proud minority woman-owned business and our team reflects the amazing diversity of the New York neighborhoods we work in.
We believe in local healthcare with professionals you can trust.
Excellent healthcare should be available no matter where you live. Our offices are located across the five boroughs, so you can get the care you need right on your doorstep.
We want to help provide a better future.
We want to help people take control of their health. We believe in education and outreach and in providing quality care to our local communities that helps everyone live their healthiest life.
How we can help you?
We offer a range of services to help you get the care you need, all in one place. Whether you're looking for everyday care, vaccinations, pediatric care, or pediatrics, we have a comprehensive range of services to help get you back on your feet, fast.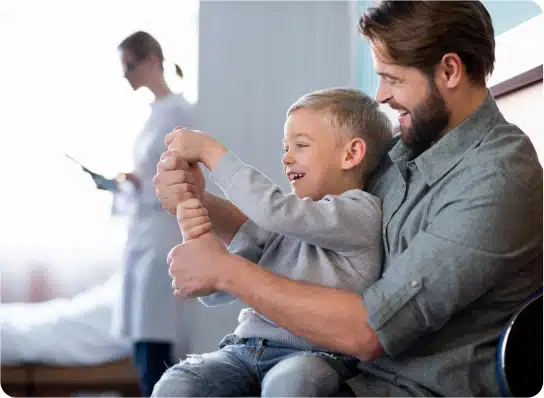 [recent_reviews limit="4" ratings="4,5"]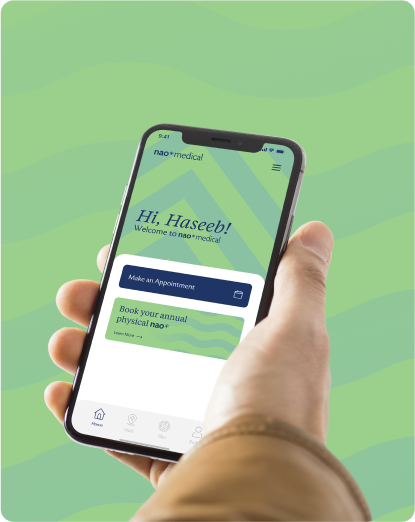 Get the care you need by booking an appointment now.