Urgent Care Baldwin, NY
Coming Soon
1908 Grand Ave
Baldwin, NY 11510

We accept all insurances! No insurance? Visit fee just $150!
Hours
Virtual Care Available:
Mon- Fri: 9:00 am - 9:00 pm
Sat- Sun: 9:00 am - 5:00 pm
After Hours Service:
Mon- Fri: 9:00 pm - 12:00 am
Sat- Sun: 8:00 pm - 11:00 pm
About
Nao Medical is a leading provider of urgent and walk-in medical care in the New York Metro area. Since 2009, we have been dedicated to providing the highest quality, year-round care to New Yorkers, serving nearly 2 million individuals.
As a 100% physician-owned practice, we are committed to putting patients first. Our team of experienced and compassionate medical professionals is passionate about providing prompt, personalized care to address your immediate needs.
With over 120,000 five-star reviews, Nao Medical is consistently recognized for its excellence in patient care.
Nao Medical (previously known as Statcare) is accredited by the Urgent Care Association of America (UCAOA). These accreditations are reserved for organizations that strive to exceed nationally recognized standards of patient care and illness or injury treatment.
Whether you need urgent care for a non-life-threatening illness or injury, routine walk-in appointments, occupational health services, Gyn services, primary care services, mental health services, dietary or nutrition services, or COVID-19 testing and vaccination, Nao Medical is here to meet your needs.
We offer flexible appointment times, including evenings and weekends, and accept most major insurance plans to ensure convenient and accessible care for all.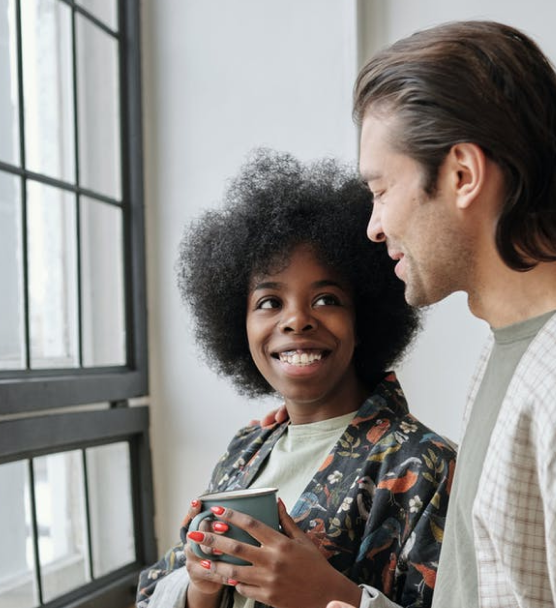 [review_slider limit="12" ratings="4,5"]