Medical Assistant Jobs Near Me
Nao Medical Urgent & Walk-In Medical Care is hiring a Medical Assistant to add value to our team. We've been providing top-ranking medical care to patients in New York since 2008. We began with the commitment to provide affordable, quick, and compassionate care, and we've been doing it ever since. Learn more about medical assistant jobs in your area.

The Urgent Care Association has recognized our success in meeting this goal. That's a big deal, because of the approximately 8,100 urgent care centers in the US, only 545 have gotten the UCA's accreditation.

Nao Medical's mission is to provide the best, most comprehensive medical care. We treat our patients with the sincerity, respect, and compassion everyone deserves. Our goal is to deliver exceptional patient care. We use shorter wait times, cutting-edge technology, and innovation to advance patient wellbeing to new heights.

We have modern, state-of-the-art medical centers with imaging, labs, and advanced EMR systems. But we still maintain a friendly and convenient atmosphere for our patients. With an outstanding team like ours behind you, we can all make a real difference!
What Nao Medical Brings To The Table – MA Jobs In My Area
A passion for promoting a healthier community
A flexible schedule
Leadership and growth opportunities
Perks and discounts
Medical, Dental, Vision, Life, and Short Term Disability insurance
Free care for you and discounted care for your family at all our locations
401(k) plan with employer match
Paid Time Off (PTO)
FSA
New hires qualify for bonuses based on experience ($500-$1500)
Full-time hours
Profit-sharing
We are an equal opportunity employer. We celebrate diversity and are committed to building an inclusive environment for all employees and patients.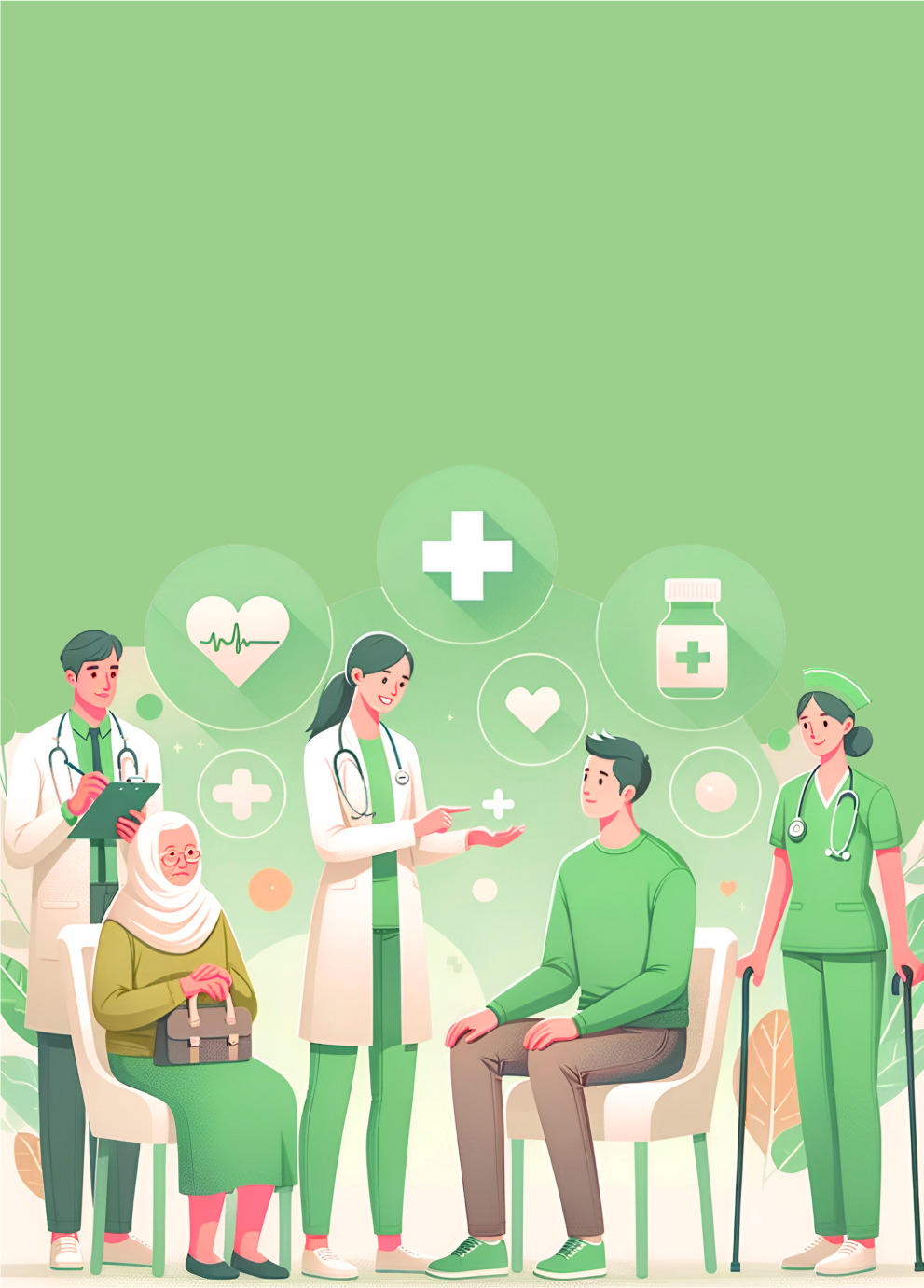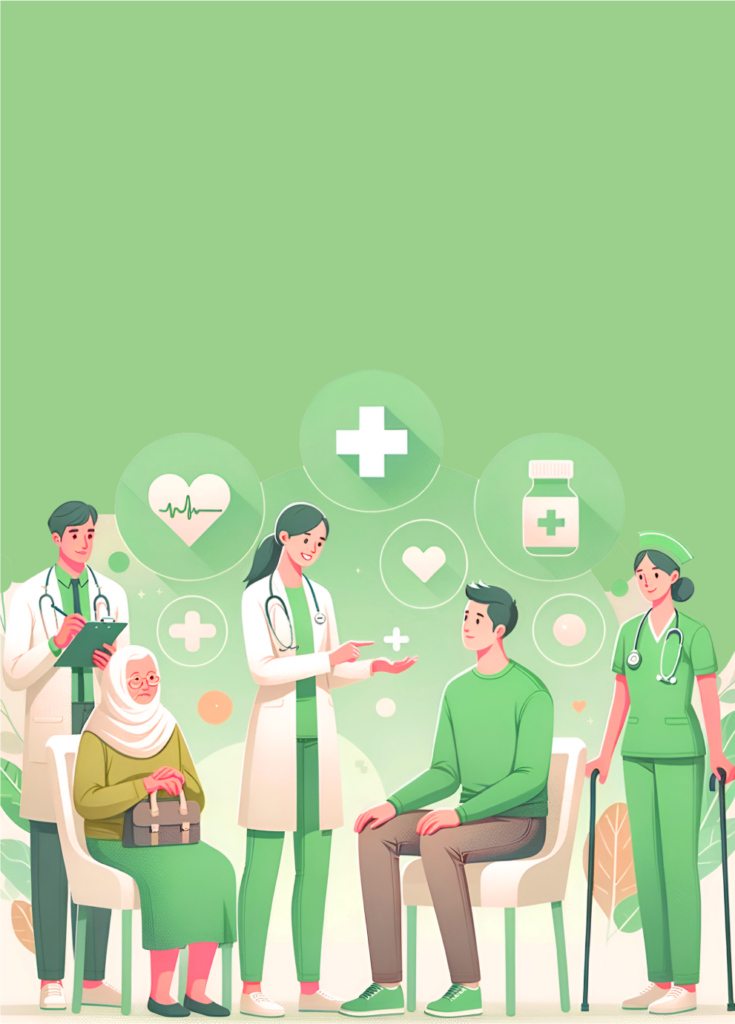 MA Jobs Near Me at Urgent Care
At Nao Medical, you can find a medical scribe job nearby. As a medical scribe, you will be responsible for accurately and thoroughly documenting patient medical visits and procedures as they are performed by the physician. If you're a fast-paced, detail-oriented worker with a knack for written and verbal communication, we highly encourage you to apply.
In this role, you will be responsible for documenting medical histories, treatment, prescription and care plans, and more. Medical scribes are also responsible for collecting and certifying contact information, as well as reducing and eliminating inaccuracies in medical documentation.
If you have a keen eye for detail, and passion for learning and teamwork, we'd love to have you on our team. If you're multilingual, that's even better, as reaching the widest range of patients without boundaries is part of our mission.
If you're looking to make a positive difference in a patient's care experience, we encourage you to fill out our application today!
Medical Assistant Jobs in my Area
Do you want to make a difference every single day you come to work? Look no further than the Nao Medical team. Every interaction you have with patients is a critical part of the care process. Alongside your team, you'll manage patient flow by assessing their needs and offering exemplary customer service.

You'll also maintain a clean and safe environment for patients and help them feel comfortable as they receive care. By encouraging healthy habits in your patients, you can impact their lives for the better beyond the clinical setting.

With a kind and detail-oriented approach, you'll be able to understand the challenges of your patient and how to help them with the right solution. Leave your ego at the door, because none of us know it all. From our interns to the CEO, none of us ever stop trying to grow and improve. We can learn from our teammates, managers, and customers–because coaching is constant, and success is a team sport!

We want to create healthy, happy patients, so if you do, too, then join our team! Hit the button and apply today!
The Ideal MA candidate for New York Nao Medical has:
You believe in delivering amazing patient experiences with a smile.
Adaptability & Flexibility
You're able to handle multiple tasks in a fast-paced environment. You're willing to take on new roles and learn new processes, systems, and technologies.
Our patients and teammates depend on us to deliver quality results on time. That means being available for our patients, returning their calls as soon as possible, and showing up to work on time. This also means being trustworthy and honest.
We'll expect you to manage your day as though it was your own business. You'll need to triage patients, conduct in-house tests, draw blood, and coordinate with teammates to deliver timely and exceptional patient care. When you work with us, you should expect to stay busy.
You'll have to triage patients, pick up orders, conduct tests, and send labs. Attention to detail is critical to a positive patient outcome.
We help each other out to deliver a timely and exceptional patient care experience.
You use clear and honest communication to build solid relationships. You speak with true purpose, leading to solution-centered conversations.
We're all in this together! We expect our teammates to help us identify where we can improve.
We expect you to be part of the solution. We're a growing company, and it's all-hands-on-deck when it comes to turning ideas into action