Everything you need to know about COVID-19 vaccinations
Over 80% of the population in the United States have received at least one dose of a COVID-19 vaccine. At Nao Medical, it is our commitment to help in the fight against COVID-19. To do so, we are offering vaccination appointments for first, second, and booster shots. More than that, we want to share with you all the information you need to feel safe, comfortable, and informed about your vaccination.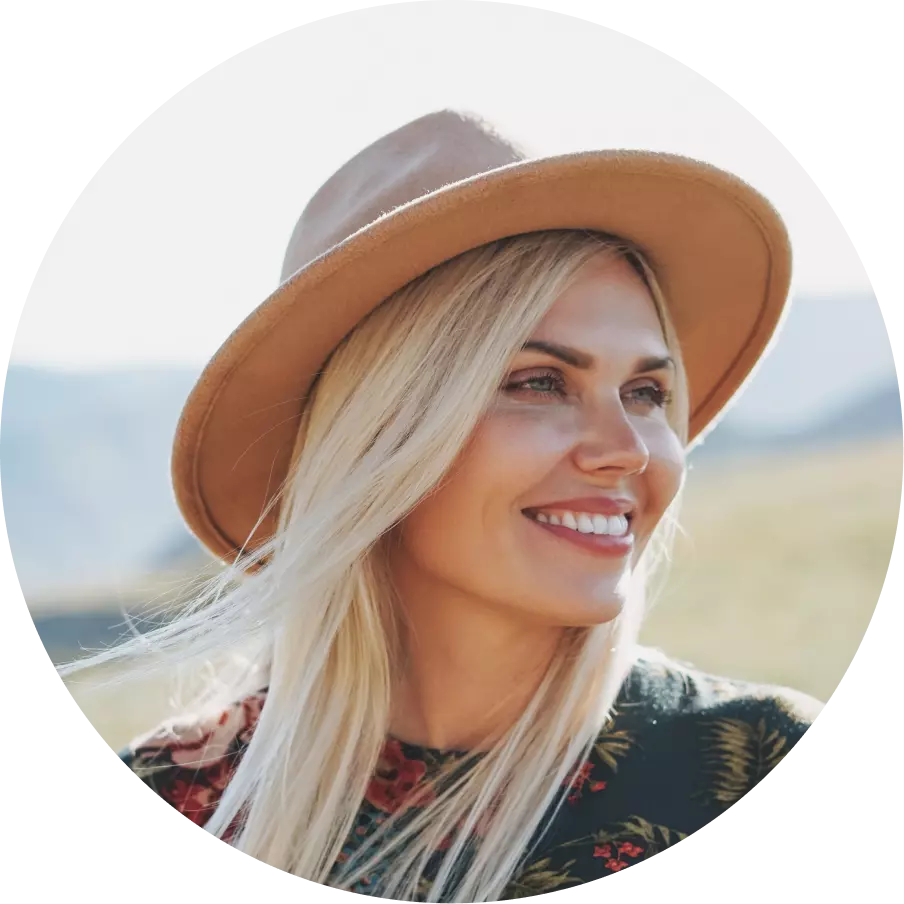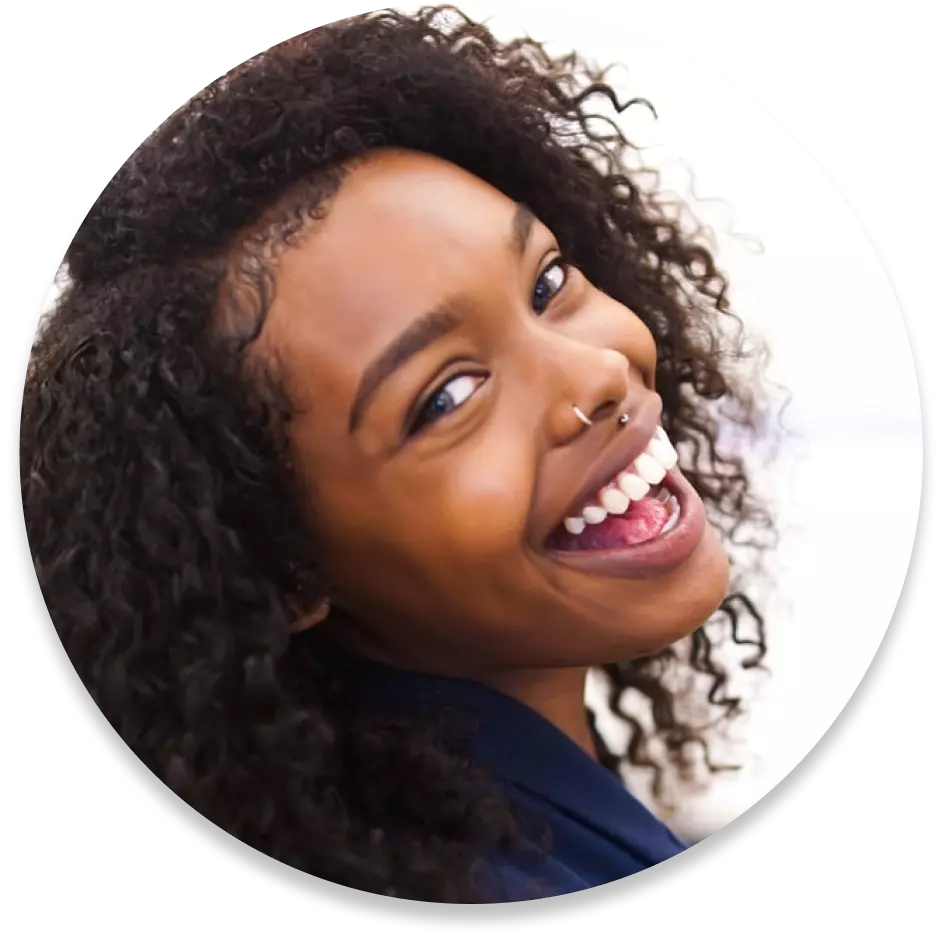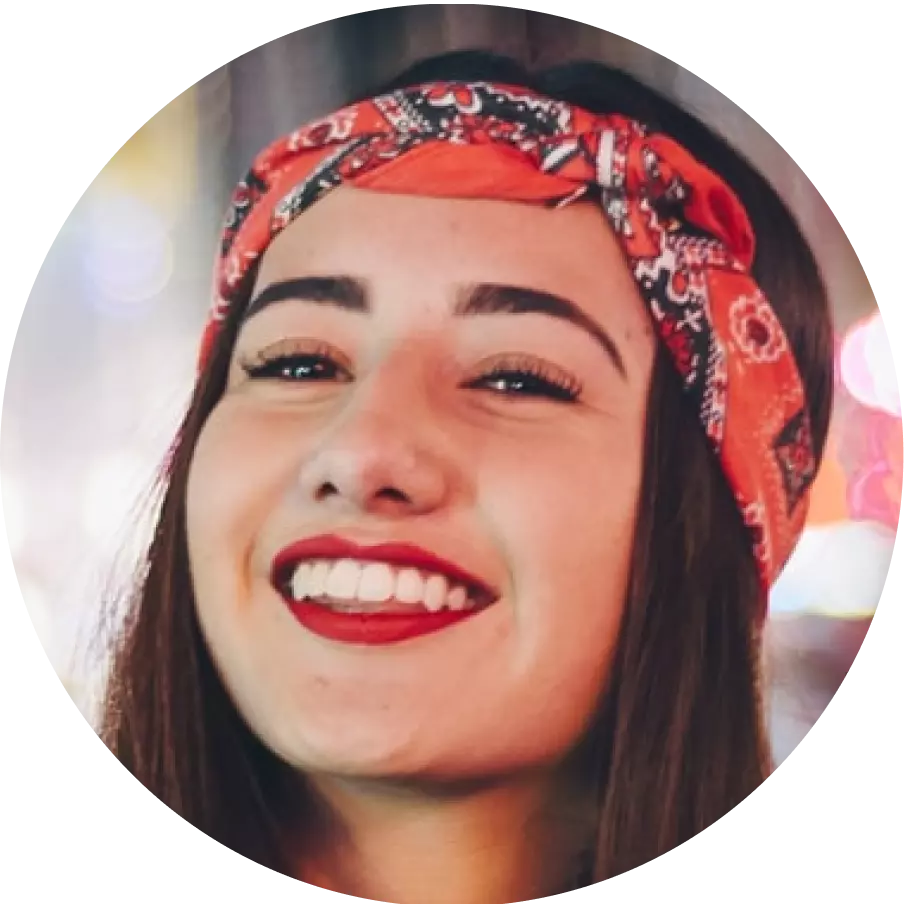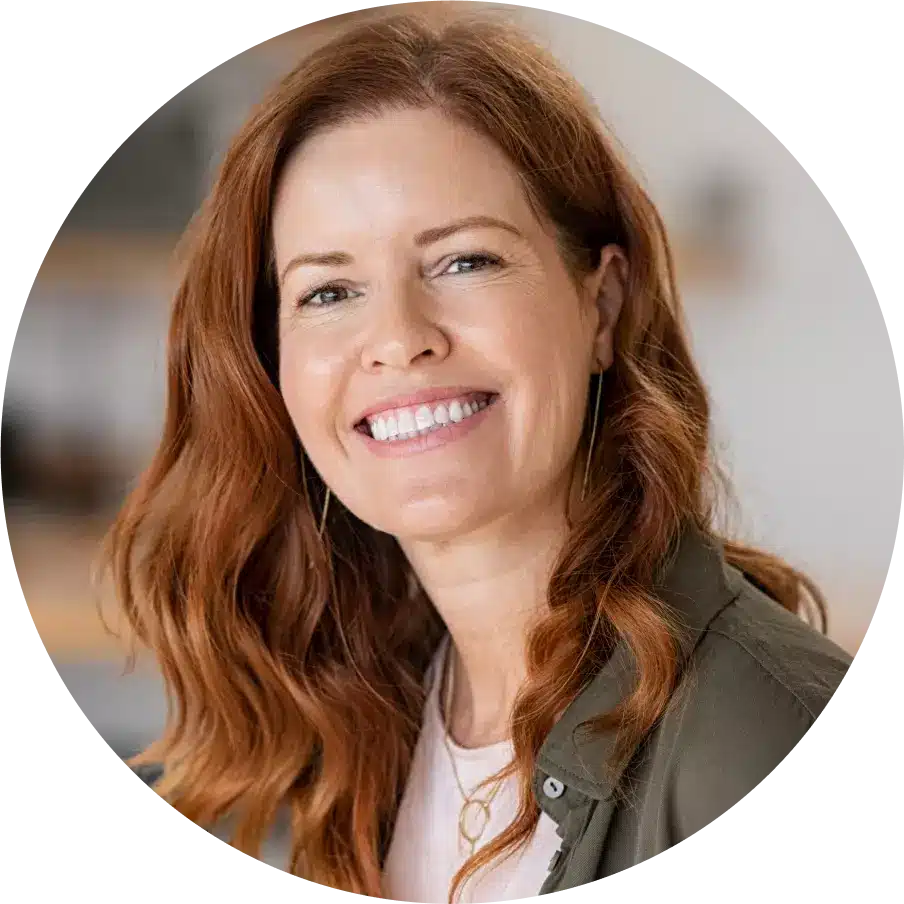 Frequently asked questions about COVID-19 Vaccines
Why should you get vaccinated?
You should get vaccinated because COVID-19 is an incredibly contagious virus that can cause severe symptoms and complications that could eventually lead to death. Also, getting vaccinated is the best way to minimize the spread and effects of the virus. Therefore, getting the vaccine can help the health workers, our families, and ourselves stay well.
Do I need to be vaccinated if I'm healthy?
Yes, you still need to be vaccinated if you're healthy because COVID-19 does not only impact those who have low immunity or have underlying health conditions. Besides, the vaccine offers the best level of protection for yourself and your loved ones.
Which vaccine should I get?
You can get any vaccine that is available in your area or what your doctor recommends. While multiple companies have created successful vaccines, there is not one that is better than the others.
Can I get COVID-19 from the vaccine?
No, you cannot get COVID-19 from the vaccine because it does not contain a piece of the live virus. In addition, you can find out more by visiting the CDC website.
Getting tested for COVID-19
You should get tested for COVID-19 if you
Have symptoms of COVID-19, common symptoms include headache, loss of smell and taste, nasal congestion and rhinorrhea, cough, muscle pain, sore throat, fever, diarrhea, and breathing difficulties.
If you have come into close contact with someone confirmed to have COVID-19.
Close contact means within six feet for a total of 1
The COVID Alert NY app informs you if you've been exposed to the virus from a close contact.
If you have been ask by healthcare provider, the Department of Health, your school, employer or travel company
Until you know the results of your COVID-19 test, you should self isolate at home, away from family members if possible.
You can find the CDC's advice here:
PCR Testing
As advised by the World Health Organization (WHO), it is important to know which type of COVID test you need before finding a testing center.
A PCR (polymerase chain reaction) test will tell you if you have a COVID-19 infection at the time of testing. This test requires the use of swabs to gather fluid from the throat and nose. Then, health personnel will process the sample in the laboratory to determine if you are positive or negative for the virus.
Rapid Antigen Testing
According to the FDA, antigen diagnostic tests — which also involve a nasal swab — are tests that detect fragments of proteins found on or within the virus. In comparison, rapid COVID-19 tests offer much quicker results than standard PCR tests (in as little as 15-20 minutes), which can help reduce the spread in the local community.
Please visit the Centers for Disease Control and Prevention (CDC) website for more information on testing for the Coronavirus infection.
Antibody Testing
Antibody tests help detect if you had COVID-19 in the past. If you tested positive, it means your body has developed antibodies due to recent exposure to the virus. However, this is not a reliable method for COVID-19 diagnosis according to the CDC. In fact, it is merely for documenting immunity and past exposure to infection, which can be helpful for research and clinical studies.
Frequently asked questions about COVID-19 testing
Who should get tested for COVID-19?
Get tested for COVID-19 if you:
are experiencing COVID-19 symptoms
have been in close contact with people with COVID-19 or those who may possibly have the virus

close contact means within six feet for 15 minutes or more
the COVID Alert NY app informs you about an exposure to a COVID-19 positive contact.

workplaces, schools, or events require a negative test result
are planning to travel or are arriving from travel
got and advise from a healthcare professional or a public health official to take the test
How long should I wait to take a COVID-19 test after exposure to a known or suspected case?
You should not wait to take a COVID-19 test after exposure to a known or suspected case, regardless of your vaccination status. It is important that you take the test at least 5 days after exposure or earlier if you have COVID symptoms.
Are there any at-home tests for COVID-19?
There are at-home tests for COVID-19. You can order free tests from COVIDtests.gov or from your local health department. Also, home COVID tests are available in pharmacies, retail stores, and authorized online sellers.
How accurate are COVID-19 PCR tests?
COVID-19 PCR tests are accurate. In fact, these tests are the gold standard for Coronavirus testing because this type of test is more sensitive. Also, health professionals thoroughly process it in a clean and sterile laboratory.
How accurate are rapid COVID-19 tests?
Rapid COVID-19 tests are accurate enough to detect the presence of the COVID virus in symptomatic individuals. However, if it shows a negative result despite the presence of COVID-19 symptoms, an RT-PCR test can help confirm it.
Can the tests determine which COVID-19 variants I have antibodies to?
COVID tests cannot determine which COVID-19 variants you have antibodies to. Besides, antibodies from previous COVID infections are not likely to protect you from any type of COVID variant.
Is it recommended to take antibody tests after receiving the COVID-19 vaccine?
It is not recommended to take antibody tests after receiving the COVID-19 vaccine to test for immunity. Also, health experts do not recommend using such tests to assess a person's need for vaccination or quarantine.
What to do if you have COVID-19
At-home treatment options
There are some things you can do at home to relieve symptoms of COVID-19:
Make sure you rest as much as possible
Drink a lot of fluids, preferably water, so you don't get dehydrated
Take over-the-counter painkillers to relieve mild symptoms
Try a spoonful of honey to help relieve a cough. However, please do not give this to babies under 12 months of age
Lie on your side or sit up to help ease a cough
If you feel you need to speak to a professional or if you worry about your symptoms, please book an online appointment. We will check in with you throughout your quarantine period.
When to seek medical care
Contact a healthcare professional if you experience any of the following:
Gradually worsening symptoms
Difficulty performing simple tasks or caring for yourself
Trouble breathing when you get up or move around
Seek immediate help and call 911 if any of the following occur:
Shortness of breath that makes speaking difficult
You suddenly got worse
Blood in your cough
Episodes of fainting or passing out
It is important to remember not to leave your home and to just wait for health care personnel to come to you. Please do not come to a clinic in person if you have symptoms or if you are COVID-19 positive.