Good health is sexy
1.
How common are STDs/HIV?
Many STDs are preventable and treatable, but there are still more than 20 million new cases in the U.S. each year. About 1.2 million people in the U.S. have HIV. 13% of them don't know it. Injections with contaminated needles accounted for 11% of HIV cases, with 89% of cases caused by sexual contact.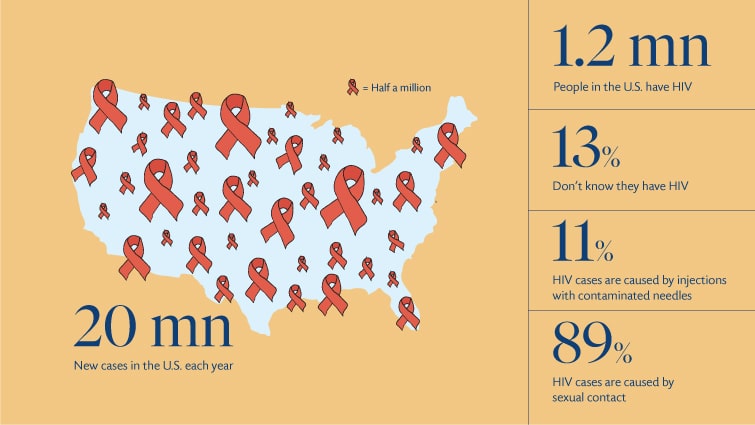 2.
Diagnosis is essential
STDs increase your risk of getting HIV. The survival rate of people with HIV that are diagnosed within a year is 89-93.4%, within two years 85%, and within ten years 26%. The sooner you're diagnosed and start treatment, the better your chances are of having a long and healthy life.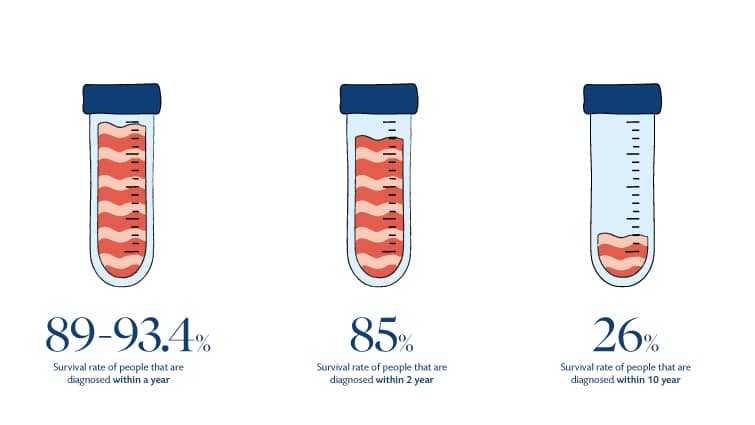 3.
Open communication is key
Talk with your partner or partners about getting tested and agreeing to keep physical relations between you to lessen your chances of getting an STD or HIV. Using a condom, using sterile needles, and avoiding contact with open wounds or contaminated water will also help you avoid contracting these diseases.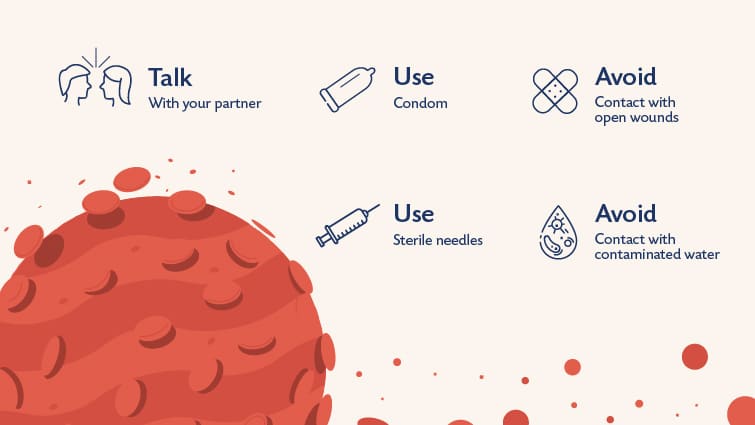 4.
Get tested nao
Testing is an easy way to have peace of mind for your fun times and to keep you and your partner(s) safe. Nothing is sexier than good health!