Stopping Diabetes
1.
How common is diabetes?
37.3 million people in the U.S., or 11.3% of the population has diabetes. 23% of diabetic adults are undiagnosed, and 34.5% of adults in the U.S. are prediabetic. 38% of 18-year-olds or older have prediabetes (which could develop into diabetes) and 48.8% of the population age 65 or older also has prediabetes.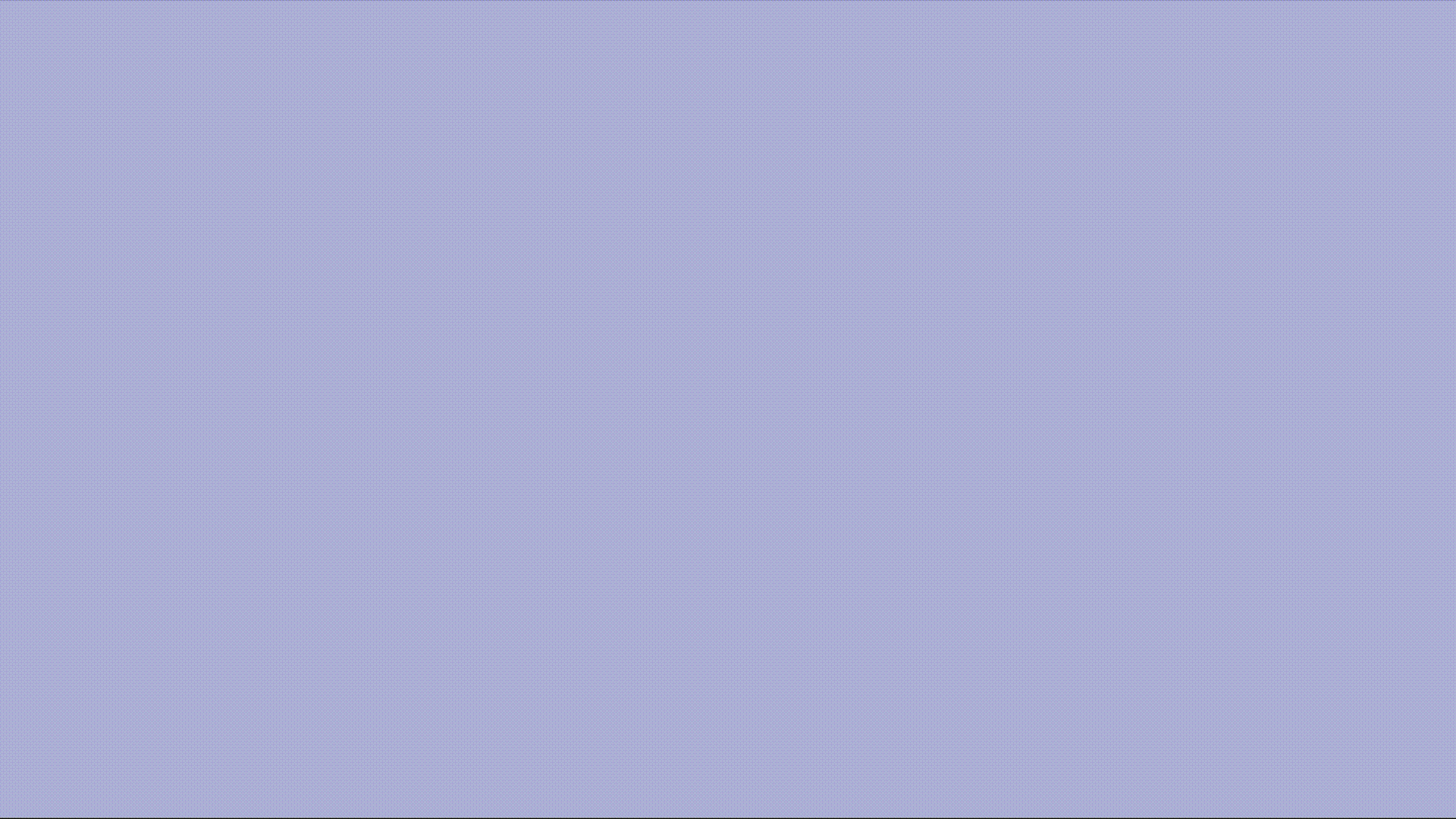 2.
Why diabetes is a serious issue
Diabetes is the 7th leading cause of death in the U.S. In 2019, diabetes was the cause of death for 1.5 million deaths. About 1 million people go blind because of diabetes and it is the leading cause of kidney failure and among the top reasons for lower limb amputation, especially when left untreated or undiagnosed.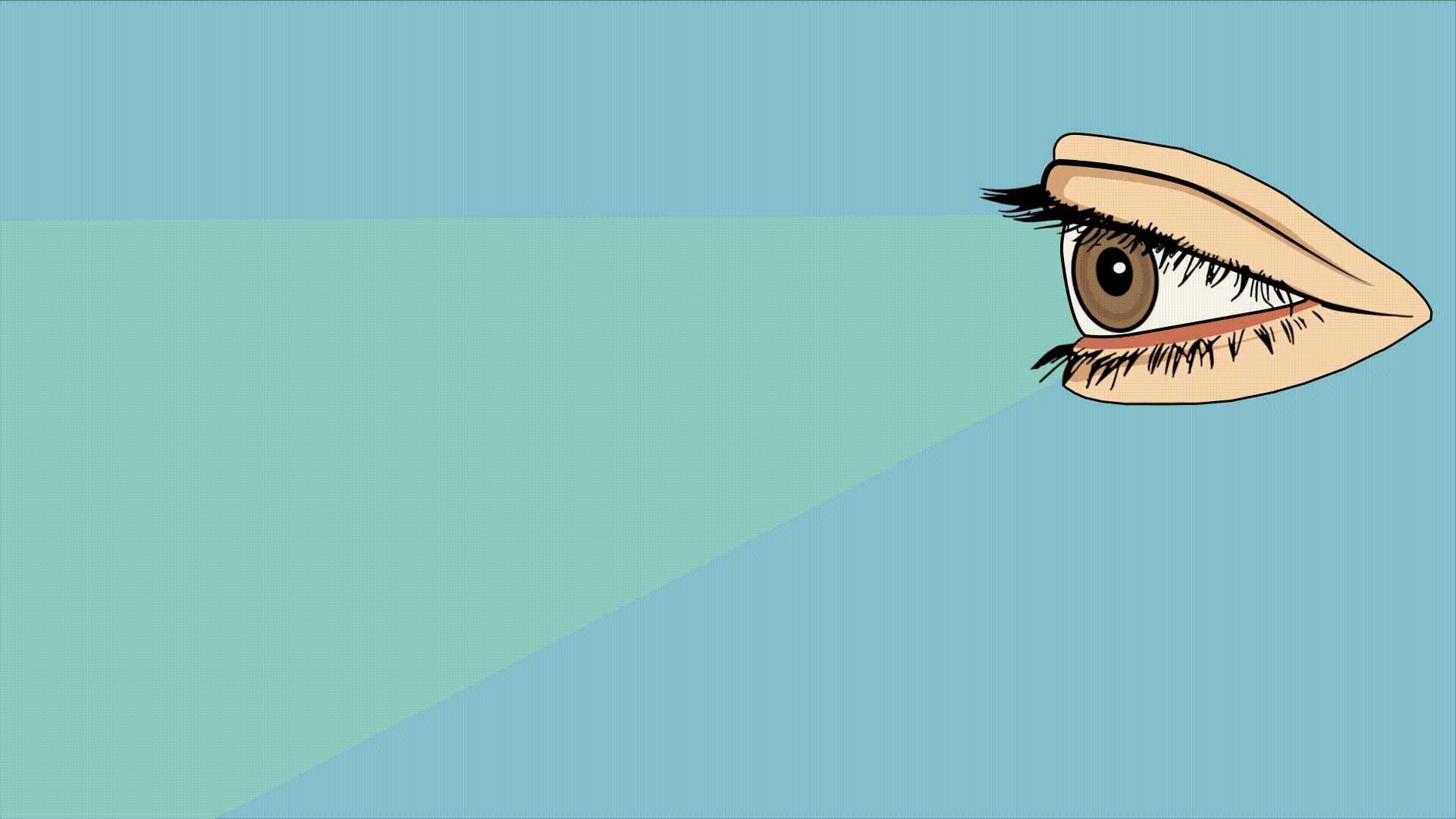 3.
Early prevention is key for managing diabetes
Early diagnosis of those at risk of developing Type 2 diabetes can also delay, or even prevent them from developing diabetes. Your chances of having a heart attack or stroke double if you have diabetes. Around 20% of cardiovascular deaths were caused by diabetes.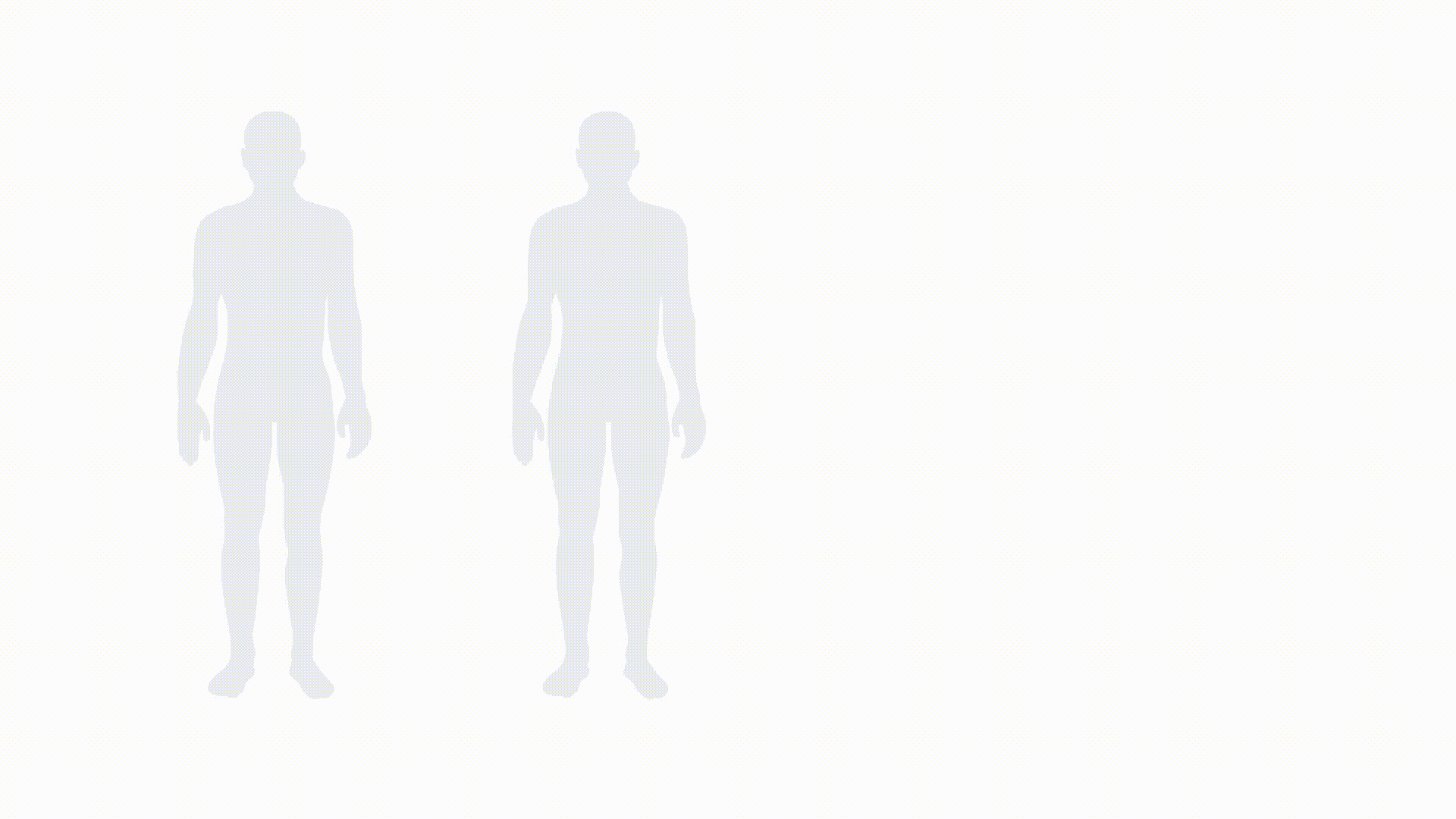 4.
Good health never tasted so sweet!
Just making a few simple lifestyle changes for prediabetics could decrease your risk of developing Type 2 diabetes by 40-70%! Health recommendations include:
Get screened or have regular checks every 6 to 12 months for your blood sugar levels, cholesterol, blood pressure, eyes, and kidneys to see if you're at increased risk of or are developing diabetes.
Avoid sitting for long periods and get at least 30 minutes or more of moderate exercise daily.
Limit alcohol, sugar, trans and saturated fat intake and avoid smoking completely