To provide the highest quality of care to our patients.
To provide the best place to work for our employees.

To continuously strive to be the most innovative provider in the field of healthcare.

To undertake all of this with respect, clarity, and thoughtfulness.
Our Mission
To provide the highest quality of patient care in an environment of respect, clarity, and thoughtfulness.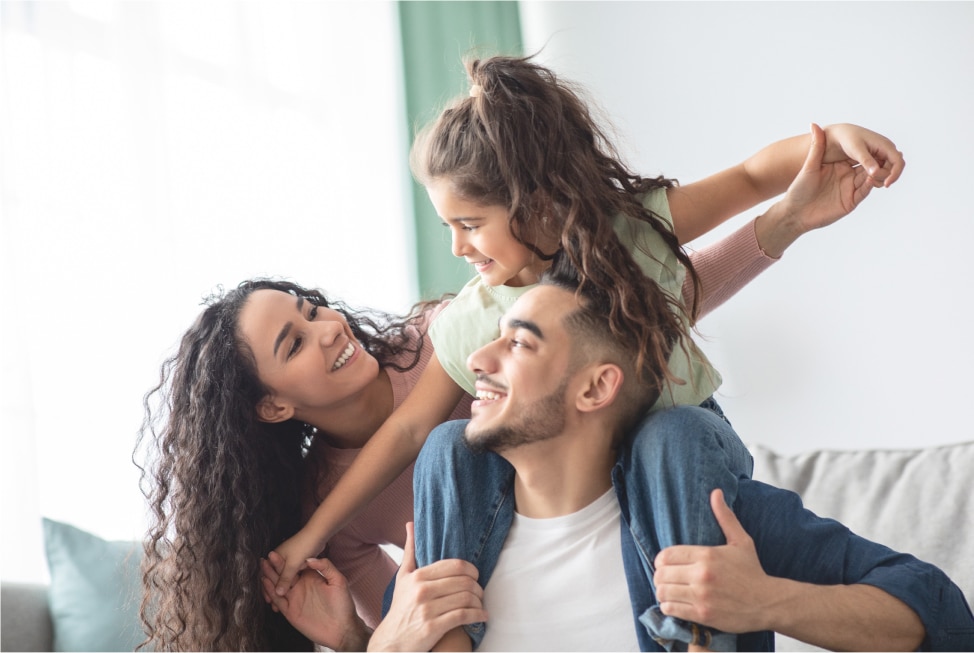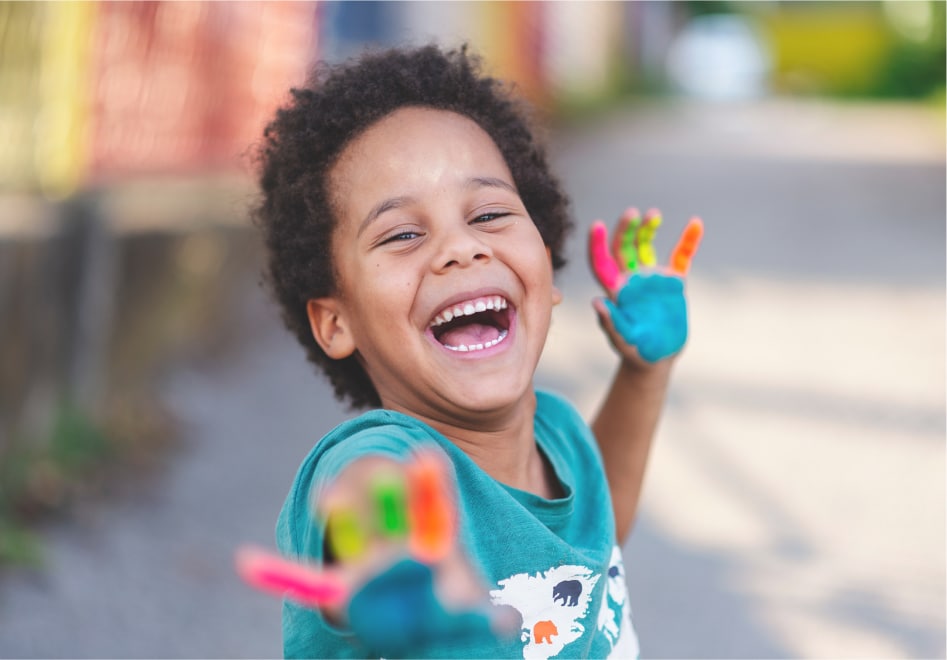 Our Vision
We aim to be pioneers in the field of healthcare, delivering an exceptional patient experience with our exceptional standards of care, our innovative technology, and our world class staff. We strive to provide the best locations and platforms where our patients can receive the care they need. And we equally strive to be the best place for our valued employees to work.
Healthcare reimagined
We do not view our patients as a collection of body parts that need to be serviced. Instead, we want to bring back a human approach to healthcare.
With this in mind, we do things a little differently.
We treat patients holistically, taking into account the bigger picture when it comes to their lives and needs.
We promote prevention over cure – giving patients a choice through education.
We focus on supporting our patients and guiding them through the treatment that is right for them.
We answer questions with honesty and sensitivity, creating a meaningful connection between our providers and patients.
We value and respect our entire team and all of our patients.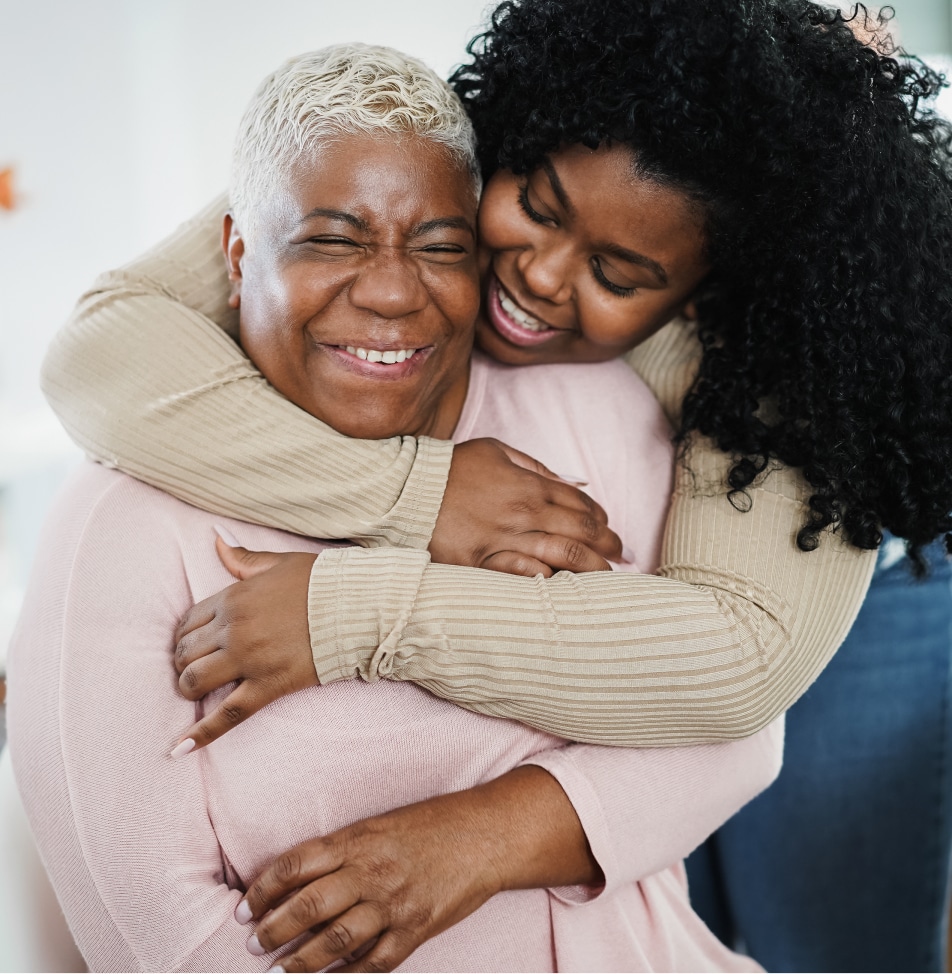 Looking to the future
At Nao Medical, we are striving to create a better future of healthcare for everyone:

By setting the benchmark for the best quality of patient care

By being a part of local communities, providing education and support

By revolutionizing the way technology is used in healthcare

By ensuring that everyone who leaves our offices feels better, healthier, and stronger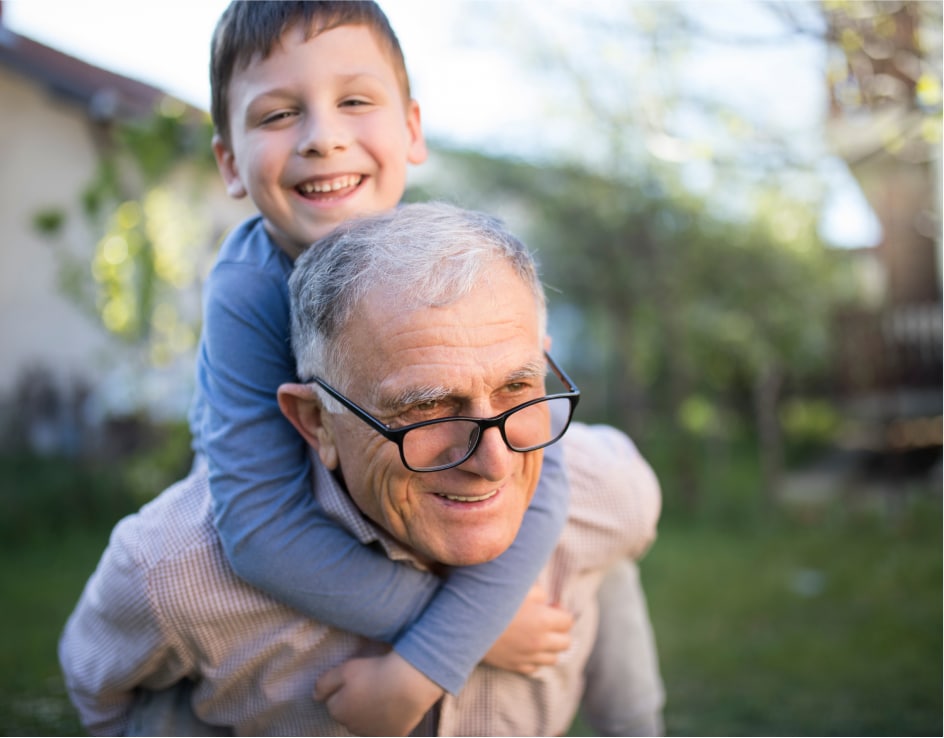 More than just a healthcare provider
Being a part of
At Nao Medical, we continuously strive to make sure we're the best we can be, and that extends to our amazing team. We take care of our Nao Medical family by:
Providing a positive environment, where people are encouraged to be themselves.
Creating a supportive team environment where no one is just a number. Everyone is encouraged to grow and develop.
Joining together in our mission to create the healthcare of the future.