At Nao Medical, we are committed to being more than just a healthcare provider. We constantly work to ensure that we provide the best experience for our patients and our team.
To provide the highest quality of patient care in an environment of respect, clarity, and thoughtfulness.
We aim to be pioneers in the field of healthcare, delivering an exceptional patient experience with our exceptional standards of care, our innovative technology, and our world class staff. We strive to provide the best locations and platforms where our patients can receive the care they need. And we equally strive to be the best place for our valued employees to work.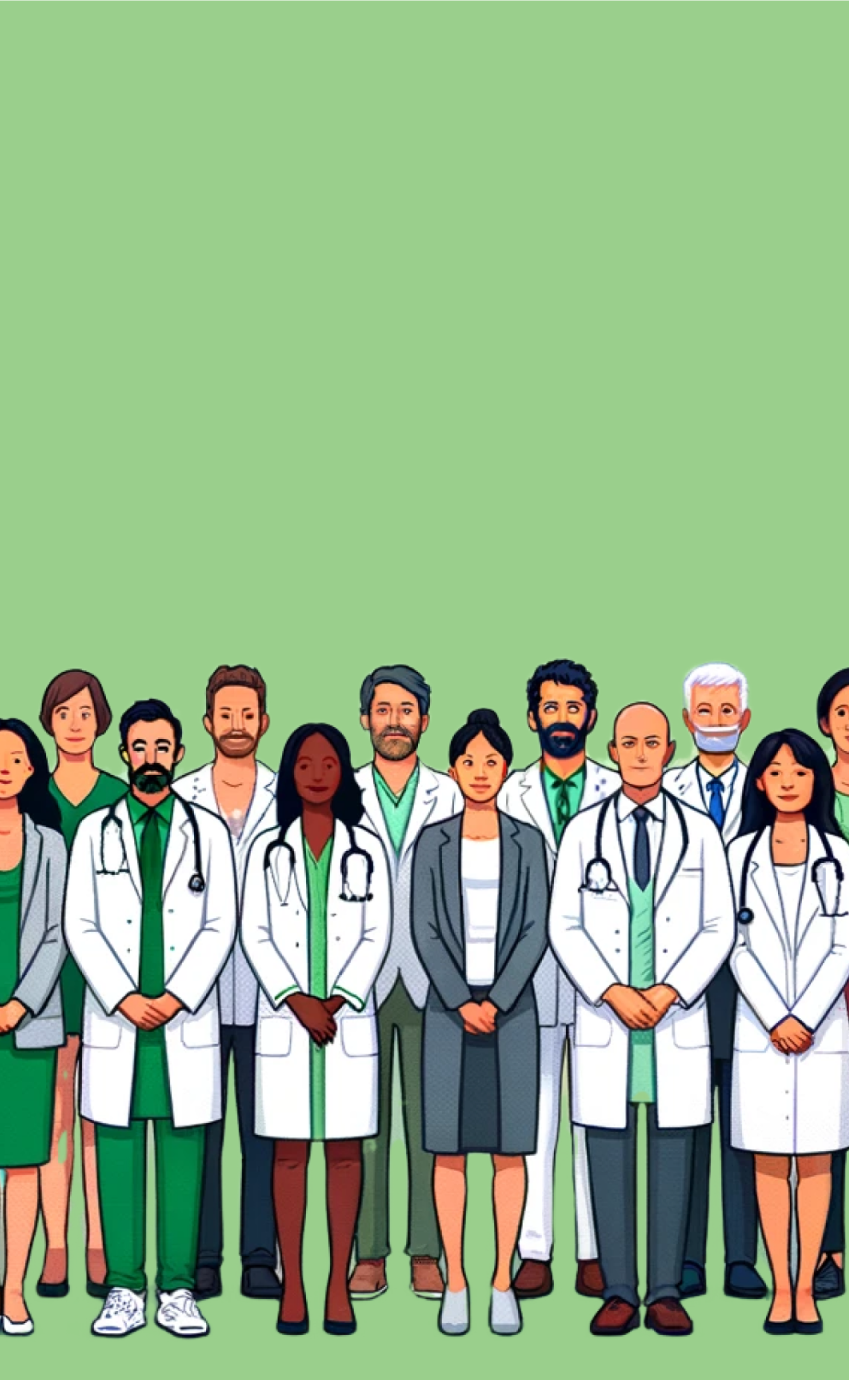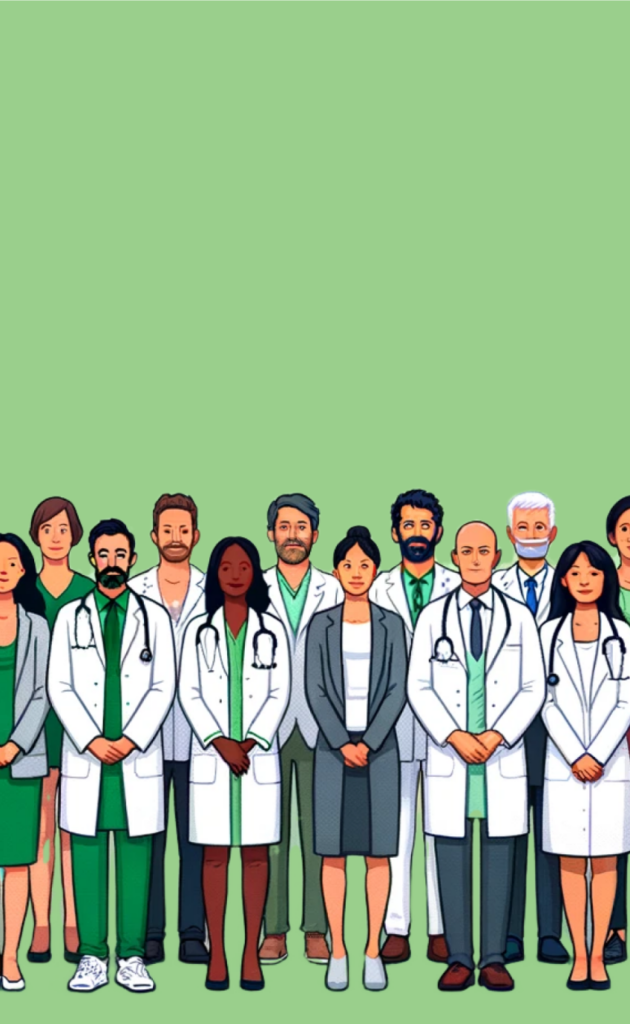 We do not view our patients as a collection of body parts that need to be serviced. Instead, we want to bring back a human approach to healthcare.
With this in mind, we do things a little differently.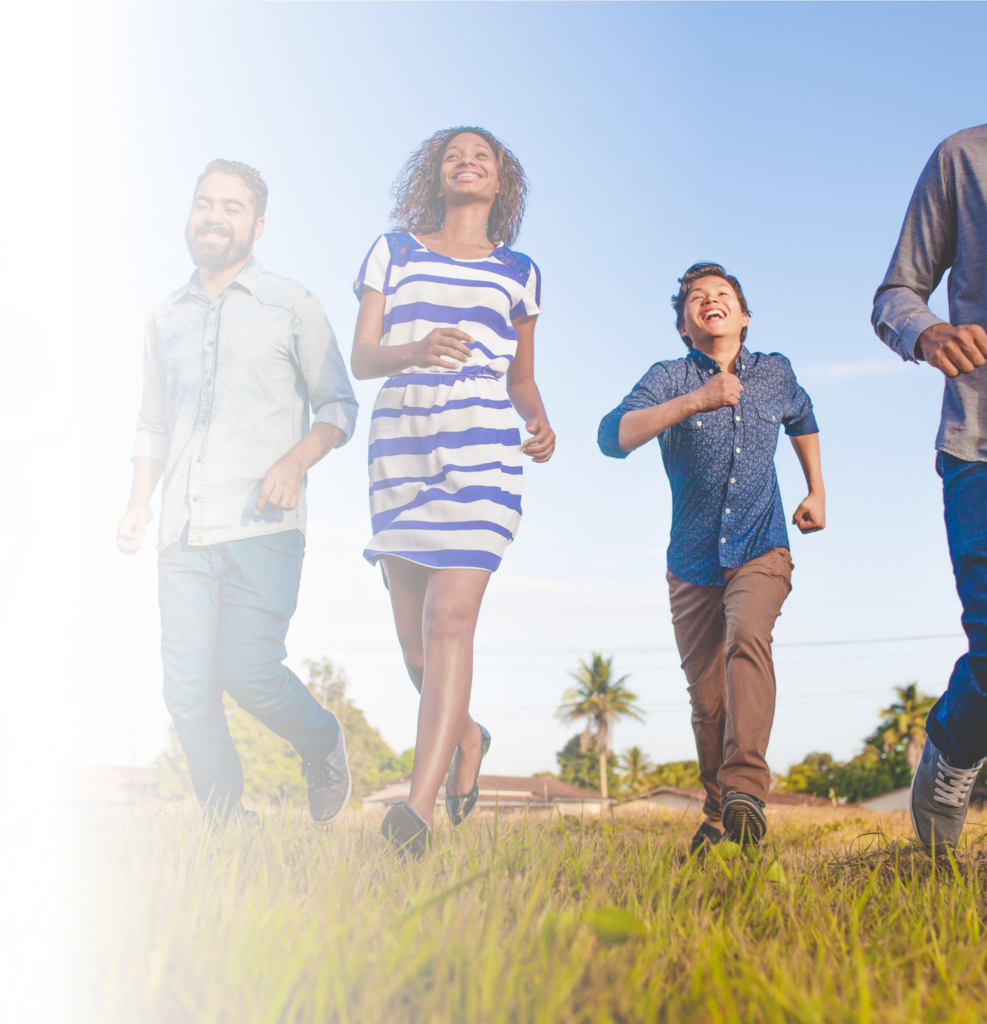 At Nao Medical, we are striving to create a better future of healthcare for everyone