Nao Medical's Nutrition Nao Event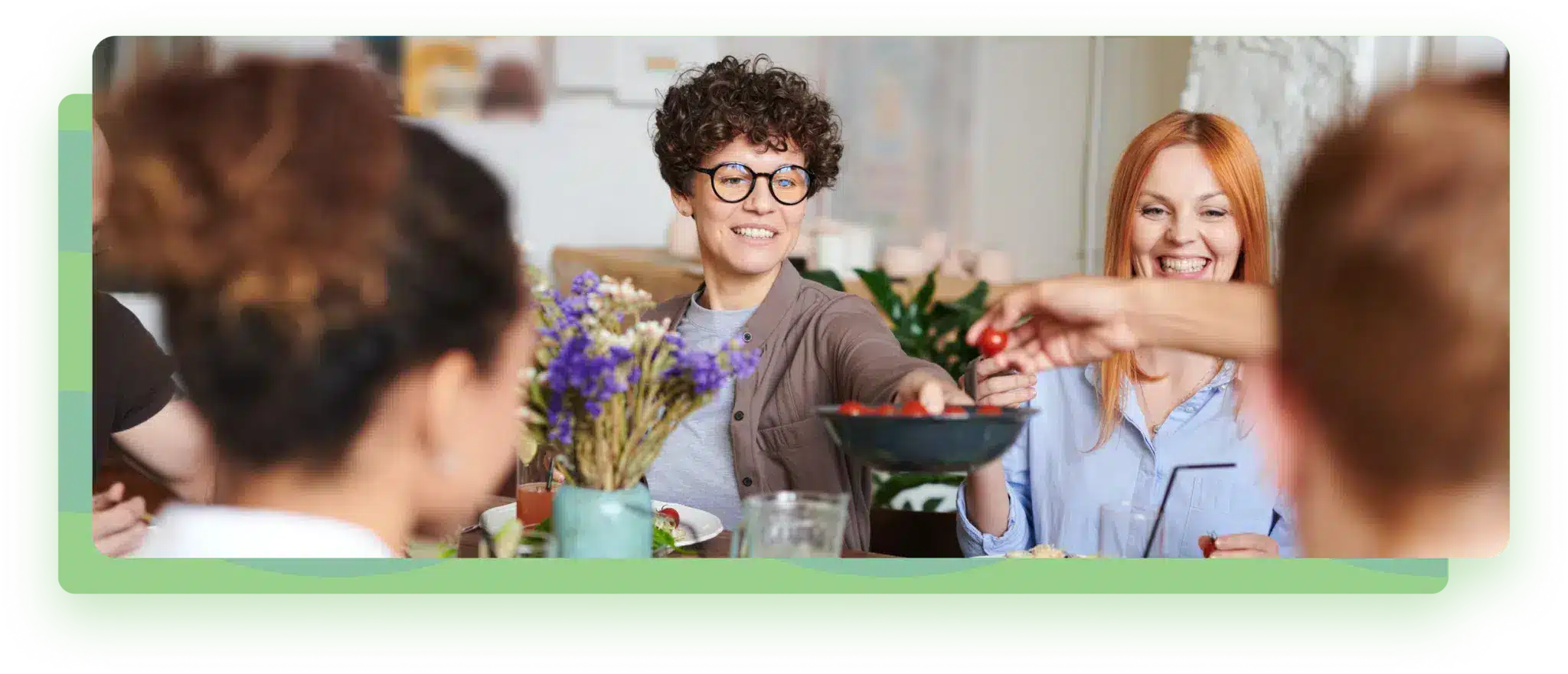 Welcome to Nao Medical's Nutrition Nao Event!
Join us for an exciting and informative evening filled with expert insights on how to make healthier food choices. Our resident nutritionist, Melissa Darlow will be on hand to guide you through the latest trends in nutrition and answer any questions you may have.
Whether you're a fitness enthusiast or just looking to improve your overall health and wellness, this event is perfect for you. You'll learn how to create balanced and delicious meals that will nourish your body and mind.
During the event, we'll cover a variety of topics, including:
Understanding the basics of nutrition and how it impacts your health
Identifying the best sources of protein, carbohydrates, and healthy fats
Tips for creating healthy and delicious meals that will keep you energized throughout the day
The latest trends in nutrition and how to incorporate them into your lifestyle
This is a great opportunity to meet other like-minded individuals and learn from our expert nutritionist.
Don't miss out on this chance to take control of your health and wellness!
Event Details:
Friday, April 28th
3:00 PM
Nao Medical –Urgent Care- StuyTown
259 1st Ave., New York, NY 10003
We look forward to seeing you there!
Please fill out the form below and our staff will contact you soon.