Urgent care Astoria, Queens
37-15 23rd Ave
Astoria, NY 11105
By Car:
Take Grand Central Parkway and Exit for 31st street (last exit before Triboro Bridge) and we are one block southwest of 7the intersection of Steinway Street and Ditmars Blvd.
By Bus:
From Queens, from Hillside Ave and Springfield Blvd, take the Eastbound N22 going Jamaica-Mineola-Roosevelt Field-Hicksville Bus towards Hicksville LIRR Station. Nao Medical is 8 blocks south of Old Country Road.
Landmarks:
Located in the corner of 23rd ave and 38th street in front of the Deli

We accept all insurances! No insurance? Visit fee just $150!
Hours
Monday: 8:00 am - 7:00 pm
Tuesday: 8:00 am - 7:00 pm
Wednesday: 8:00 am - 7:00 pm
Thursday: 8:00 am - 7:00 pm
Friday: 8:00 am - 5:30 pm
Saturday: 9:00 am - 4:00 pm
Sunday: 9:00 am - 4:00 pm
Holiday: 9:00 am - 3:00 pm
Virtual Care Available:
Mon- Fri: 9:00 am - 9:00 pm
Sat- Sun: 9:00 am - 5:00 pm
After Hours Service:
Mon- Fri: 9:00 pm - 12:00 am
Sat- Sun: 8:00 pm - 11:00 pm
About
Nao Medical is dedicated to providing the highest quality service and most trusted health care to patients in various locations in New York City.
Having spent years building urgent care centers and walk-in clinics, and assembling a highly qualified team, Nao Medical (formerly Statcare) has earned the Urgent Care Association of America accreditation (UCAOA) and The Joint Commission Gold Seal of Approval. Both of these accreditations are reserved for organizations that strive to exceed nationally recognized standards of patient care and illness or injury treatment.
Now, we are adding several more urgent care medical centers where we can provide immediate care, COVID-19 testing, home video visits, and a caring environment to even more patients throughout New York City. Please call to book an appointment for an urgent care visit or a virtual consultation.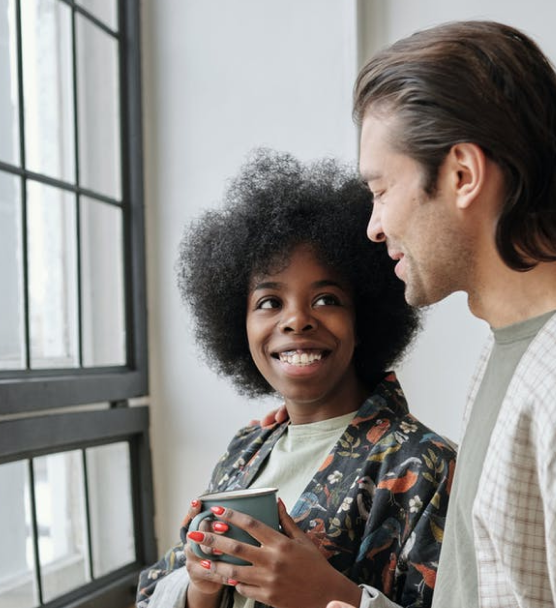 [review_slider limit="12" ratings="4,5"]