Urgent care Crown Heights, Brooklyn
4.3

5 Star

77%

4 Star

5%

3 Star

2%

2 Star

3%

1 Star

15%
341 Eastern Parkway
Brooklyn, NY 11216
By Train:
From Manhattan take 2, 3, 4, 5 train to Franklin Av-Medgar Evers College then you walk across the street and the center is next to Capital One
Landmarks:
Capital One Bank

We accept all insurances! No insurance? Visit fee just $150!
Hours
Mon – Fri: 8:00 am - 8:30 pm
Saturday: 9:00 am - 5:00 pm
Sunday: 9:00 am - 5:00 pm
Holiday: 9:00 am - 3:00 pm
Virtual Care Available:
Mon- Fri: 9:00 am - 9:00 pm
Sat- Sun: 9:00 am - 5:00 pm
After Hours Service:
Mon- Fri: 9:00 pm - 12:00 am
Sat- Sun: 8:00 pm - 11:00 pm
About
Nao Medical is dedicated to providing the highest quality service and most trusted health care to patients in various locations in New York City.
Having spent years building urgent care centers and walk-in clinics, and assembling a highly qualified team, Nao Medical (formerly Statcare) has earned the Urgent Care Association of America accreditation (UCAOA) and The Joint Commission Gold Seal of Approval. Both of these accreditations are reserved for organizations that strive to exceed nationally recognized standards of patient care and illness or injury treatment.
Now, we are adding several more urgent care medical centers where we can provide immediate care, COVID-19 testing, home video visits, and a caring environment to even more patients throughout New York City. Please call to book an appointment for an urgent care visit or a virtual consultation.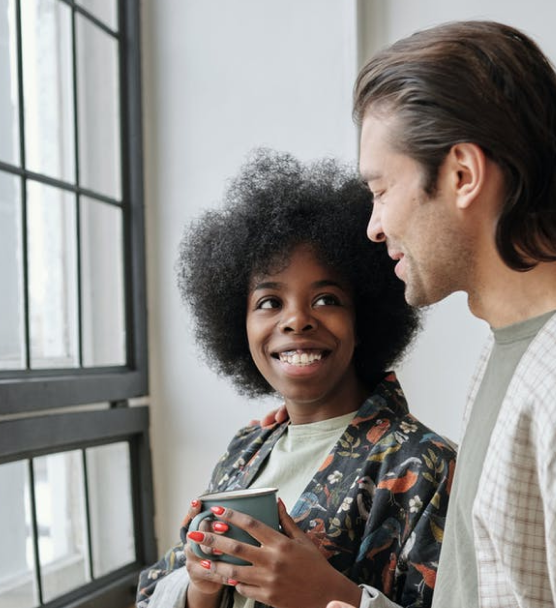 Customer Reviews
Rachel
Williamsburg Urgent Care
My provider Dr. Alexis Perez today was so great!! She was really kind and answered all my questions and gave great recommendations and reassurances. It's easy to feel brushed aside with an urgent care visit but she was the opposite!
Marguerite
Hicksville Urgent Care
Everyone was so friendly and kind definitely the best experience I ever had at a doctors office. I normally dread going but everyone from the front desk to the nurse to the PA was warm and personable! Thank you!
Mariana
Jamaica Urgent Care
Keira
Bronx Urgent Care 174th St.
Great resolutions to medical issues. Nice workers.
S. Fils
Brooklyn Urgent Care Crown Heights
Mostly because I really wants my meds and they haven't sent it to the pharmacy but everything else was great
Fitzroy
Bronx Urgent Care Bartow Mall
Beatriz
Brooklyn Urgent Care Crown Heights
Everyone is so nice 👍🏾 👍🏾👍🏾👍🏾
Hassan
Jamaica Urgent Care
Front desk two girls are super nice
Marge
Bronx Urgent Care Bartow Mall
I love going to the Bartow Ave, Bronx because of Stephanie Delille M., PA. She is such a compassionate, caring, smart medical PA staff that I've met. Each visit, she has taken good care of me successfully. Perhaps, better then my PCP. Love you Dr Stephanie Delille.
Shaquisha
Williamsburg Urgent Care
The best trust me the best i was out in 15 mins or less the best
celia
Brooklyn Urgent Care Crown Heights
I always Get 5star service when I go To the now named nao medical, their efficient, kind everything positive that you can think of. I would definitely recommend my family and friends there!
barbara
Bronx Urgent Care Bartow Mall